Mission
To promote the advancement of Black contractors in the Canadian Construction Industry through professional development.
Vision
African Canadian Contractors and business professionals as industry leaders.
Values
Integrity ∙ Trust ∙ Charity ∙ Volunteerism ∙ Respect for talent ∙ Inclusivity
The Afro Canadian Contractors Association (ACCA) is a not-for-profit organization that works to increase the presence of BIPOC contractors and construction companies across Canada. The principle behind their mission statement, Talented Respectably Unified Skilled Tradesman (TRUST) was created with three goals: increasing diversity within industry ranks; ensuring all workers are respected and safe on site; providing opportunities for professional development through training programs & networking sessions across Canada's building trades community, including residential and commercial projects.
With the on-going support of our community, government and corporate partners, our members grow their business through ACCA's exclusive training programs, bidding and information sessions, and networking opportunities.
Through our education, training and exclusive resources we actively:
Identify Black owned construction companies and assess their needs and capacity.
Aggregate information and resources to facilitate their growth.
Serve as a platform for Black contractors to collectively develop long-term plans for our position within the industry, and lobby government agencies as required.
Become a repository of qualified general contractors and subcontractors for project owners and constructor's intent on fulfilling social procurement obligations.
We are an organization that identifies contractors, subcontractors, homebuilders and renovators to help them grow. Through aggregate information, robust industry education, and partnership with government agencies and corporation overseeing nationwide infrastructure we can better serve our communities with opportunities.
As Seen On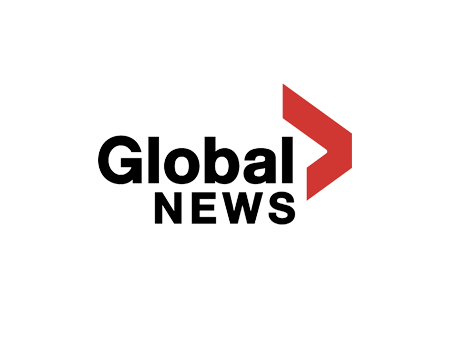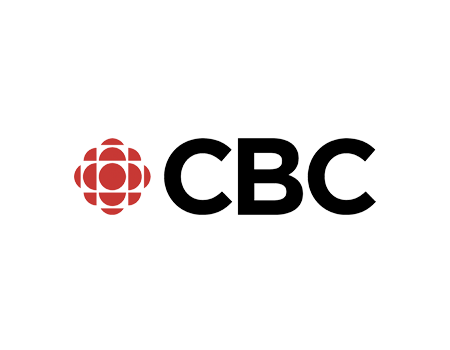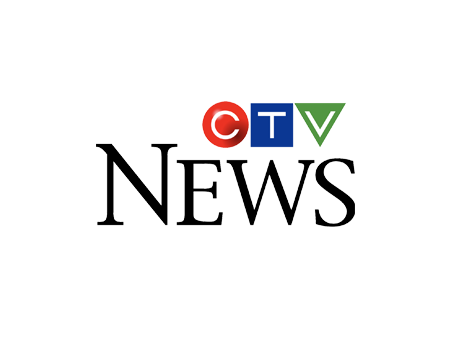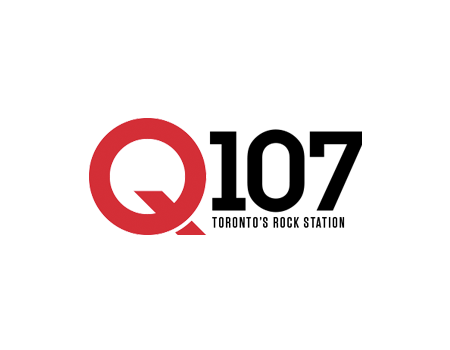 Our Team
A shared vision of inclusion
The Afro Canadian Contractors Association (ACCA) was founded by six business owners with a shared passion for building a diverse, equitable, inclusive construction industry. Through their common work and dedication, these individuals continue to be at the forefront of innovation and DEI within the residential and commercial construction industry.
ACCA Memberships
Become a member.
ACCA exists to provide BIPOC contractors and construction companies with the tools and resources needed to thrive in an ever growing industry. Get the help you need grow.