Mission
To promote the advancement of Black contractors in the Canadian Construction Industry through professional development.
Vision
African Canadian Contractors and business professionals as industry leaders.
Values
Integrity ∙ Trust ∙ Charity ∙ Volunteerism ∙ Respect for talent ∙ Inclusivity
As Seen On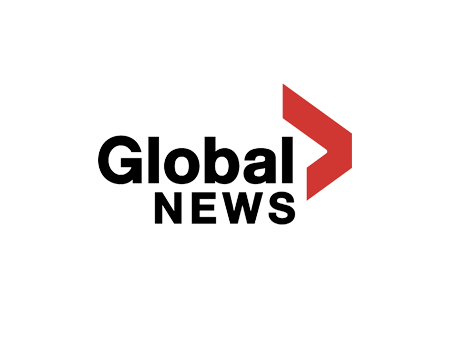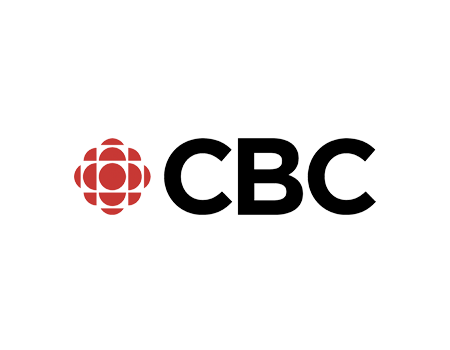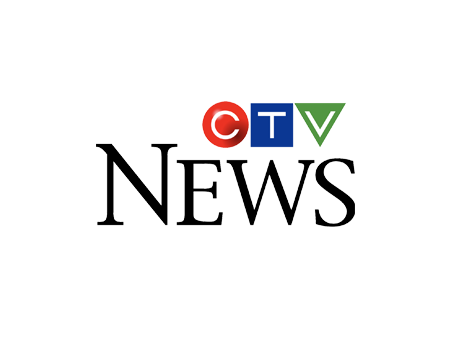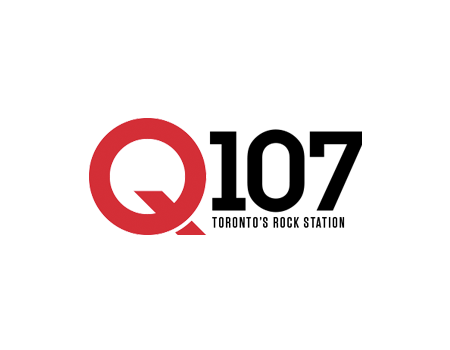 Residential and commercial construction services
Providing opportunities for skilled trade workers and construction companies.
Opportunities. Network. Resources.
Our members grow their business through ACCA's exclusive training programs, bidding and information sessions, and networking opportunities.
Member Benefits
Our association is made of general contractors, subcontractors, home builders and renovators. We work with you to grow your business through our memberships which provide access to exclusive training programs, information sessions and networking opportunities.
We welcome all associate members from all trades, whether you are a supplier to a tradesperson who wishes to gain exposure in the industry, ACCA can help you start your journey.
JE Safety
Get discounted health and safety training and consulting services for your company.
Home Depot- ProXtra
Join the ACCA ProXtra program and get access to exclusive offers with HD nationwide.
In2itive Touch & Wellness
Enjoy discounts off your next message therapy treatment when booking on-line.
Nissan Canada
Take advantage of fleet discounts on a wide selection of Nissan models.
Jezreel Batson Barber Design
Stay fresh with 50% off your next birthday haircut.
CAMSC Discount
Receive 30% off the registration fee.
Venngo Discount Benefits Package
Contact us to get your login info for discounts on products and services included with your ACCA membership.
Estimating Literacy
This course is specially designed to walk you through the steps of advanced estimating using industry software.
A4A Advantage-4-Athletes
Take 10% off the price of a gym membership and enjoy the same discount off services at the Therapy Clinic. Mention ACCA when booking.
Cre8tive Eye Designs
Get 15% off business cards design and print.
ACCA Memberships
Become a member.
ACCA exists to provide BIPOC contractors and construction companies with the tools and resources needed to thrive in an ever growing industry. Get the help you need grow.